Best Tax Consulting Companies in Singapore You Need to Know
Singapore, a global economic hub renowned for its business-friendly environment, demands strategic financial management, particularly in the realm of taxation. As businesses strive to navigate the intricate landscape of tax laws and regulations, a cohort of specialized firms emerges as guiding beacons, ensuring compliance, optimizing financial strategies, and alleviating tax burdens. In this introduction, we will embark on a journey to explore the realm of business tax consulting companies in Singapore. These firms, equipped with a profound understanding of Singapore's tax framework and international tax dynamics, offer invaluable services to a diverse clientele. From startups seeking to establish a strong fiscal foundation to established enterprises exploring international expansion, these tax consultants play a pivotal role in shaping financial success stories. As we venture into this realm of business tax consulting in Singapore, it becomes evident that these firms are not mere financial advisors; they are strategic partners, committed to helping businesses thrive in a tax-savvy ecosystem. With their guidance, entrepreneurs can navigate the complexities of tax laws, make informed financial decisions, and ultimately achieve the elusive goal of fiscal success.
Top 5 T
ax Consultant Service Providers in Singapore
1. Singapore Corporate Services
Singapore Corporate Services stands as a homegrown Certified Public Accounting (CPA) firm with a wide-reaching regional presence and hands-on expertise in delivering comprehensive solutions to SMEs, startups, and business proprietors in the domain of accounting and tax-related affairs. As an owner-managed establishment, we intimately comprehend the hurdles that confront business proprietors. Consequently, our core principles are aligned to function as an extension of your team, dedicated to assisting you in maintaining impeccable bookkeeping practices, ensuring regulatory compliance, and, most significantly, bolstering your competitive edge.
Key services: Company tax preparation and filing, Personal Tax, GST Computation and Submission

Contact: +65 6914 1113, enquiry@scs-cpa.com
Address: 112 Robinson Road, #03-04 Singapore 068902
2. PKF Singapore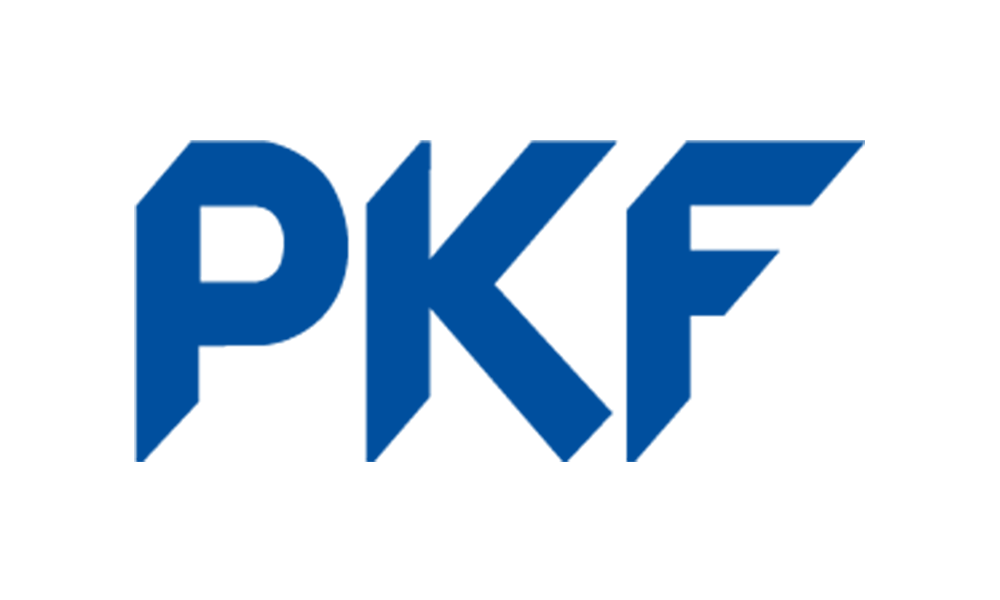 PKF tax consultants in Singapore are dedicated to collaboratively strategizing with you to efficiently diminish your business tax load, all within the bounds of legality. Taxes, spanning various forms and complexities, often weigh heavily on businesses. However, partnering with a reputable PKF Singapore firm can significantly alleviate this fiscal burden.
Whether your business is in its infancy or expanding into new global territories, PKF's expert advisors are well-equipped to offer invaluable guidance. They can assist in pinpointing optimal locations for establishment and help you select the most suitable operational structure.
Furthermore, it's imperative to note that international tax matters are incredibly intricate, surpassing the capacity of any individual to comprehensively manage. In this regard, engaging a firm affiliated with the extensive PKF International network is a strategic advantage. By doing so, you gain access to a global network of tax partners situated worldwide.
Many PKF firms also boast regional specialists who possess the acumen to provide insights into the nuanced political, economic, and financial landscape of specific regions. These specialists, in addition to being international tax advisors in their own right, can provide invaluable perspectives and strategic direction to navigate complex international tax terrain effectively.
Key services: Corporate tax compliance, Corporate tax advisory

Contact: contactsg@pkf.com, +65 6500 9360
Address: 6 Shenton Way, OUE Downtown 1, #38-01, Singapore 068809
Website: https://www.pkfsingapore.com/
3.CST Tax Advisors
CST Tax Advisors, an esteemed international tax advisory and accounting firm, traces its origins to its inception in Sydney. Since then, they've expanded their footprint, establishing offices not only in Sydney but also in Singapore and Los Angeles. This strategic expansion signifies their commitment to serving a global clientele.
In the Singaporean landscape, CST Tax Advisors planted its roots in 2004 with a specific mission—to offer essential services to expatriates relocating to Singapore and to facilitate the establishment of businesses on this vibrant island nation from abroad.
Their trajectory, shaped by a keen focus on private clients and their globally mobile ambitions, rapidly transformed CST Tax Advisors into specialists in providing invaluable counsel on tax-related matters in the context of international relocations.
Key services: Business Tax, Personal Tax, Tax reviews and services

Contact: +65 6226 5566, singapore@csttax.com
Website: http://csttax.com.sg/
4. KOH Management
Koh Management is a dedicated tax consultant in Singapore, committed to ensuring that clients not only meet regulatory requirements but also minimize the risks of late submission. Their expertise extends to the dynamic field of tax planning, which holds immense relevance for companies, given the periodic shifts in tax laws. Staying abreast of these changes is imperative as it enables entrepreneurs to capitalize on available tax breaks and advantages, ultimately resulting in potential savings that can be strategically reinvested into their enterprises.
Koh Management extends its services to both individuals and corporations seeking to establish a robust framework for their tax submission needs. In essence, their offerings are designed to streamline the tax planning process, making it accessible and effective for businesses and individuals alike.
Key services:Tax advisory services, Tax consultancy services, Corporate Tax computation and submission

Contact: 9863 8665, tommyksh@shkoh.com.sg
Address: 7 Keppel Road, Tanjong Pagar Complex #02-04/04A/05 Singapore 089053
Website: https://www.shkoh.com.sg/
5. Timcole Advisory
Timcole Pte Ltd stands as a comprehensive tax consultant in Singapore, offering a versatile suite of services to address your diverse business requirements. Their extensive range of offerings encompasses crucial facets such as bookkeeping, accounting, secretarial support, incorporation services, business setup assistance, web design, and much more.
One of their standout capabilities lies in delivering reliable bookkeeping services that adhere meticulously to the stringent guidelines outlined by the Singapore Financial Reporting Standards (SFRS). This precision ensures that your financial records are not only accurate but also fully compliant with regulatory standards.
Key services: Corporate tax filings

Contact: +65 8189 9793
Address: 111 North Bridge Road #24-02, Peninsula Plaza, Singapore 179098